Need For Speed: Most Wanted Vita Review
Seems a lot of sites are neglecting (or taking their sweet time) on reviewing the Vita version of this title, well here is a quick and dirty review from me….
I was lucky enough to get this game on Vita a few weeks back and my excitement held no bounds. Once if finally downloaded and installed I was treated to a game which I felt was truly a console quality port in my hand. From the menu presentation to just how great the game looks, EA and Criterion really have achieved something special.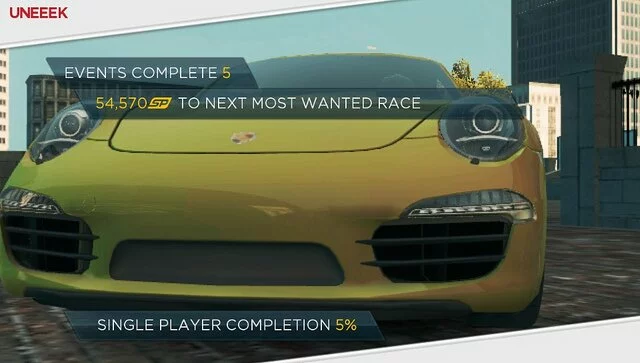 A Lot of people are coming into this game thinking that's it's Burnout, this game is not that. If you're expecting huge crashes and just mindless fun you won't find that here. This is a polished (maybe too much) arcade racer with a focus on racing sexy cars, which even when crashed retain their looks. And speaking of looks the game looks stunning on the Vita screen, car models are seriously console quality and the city you race in looks gorgeous and you just feel it's scope. The attention to detail overall really impressed me and reaffirmed my faiths in the Vita's power.
The game is free roam and the city is quite huge, luckily the city isn't just an empty pit with nothing to do. Exploration is fun and neccessrary in the title, cars can only be unlocked once they are found somewhere in the city and you have to drive to race locations in order to compete in them. The city is littered with billboards to destroy, speed cameras to fustrate and the occasional police car to ruin your fun. Overall the city looks and plays great, but even with commuter cars on the roads, it feels a little empty and lifeless
The game has the much loved "Auto log" feature which records pretty much all of your actions and compares it to that of your friends. The feature wasn't up for most of my play time which mean't I had nobody to compare my feats to, but even so I got the idea and can't wait to see everybody's stats and times appearing on my screen.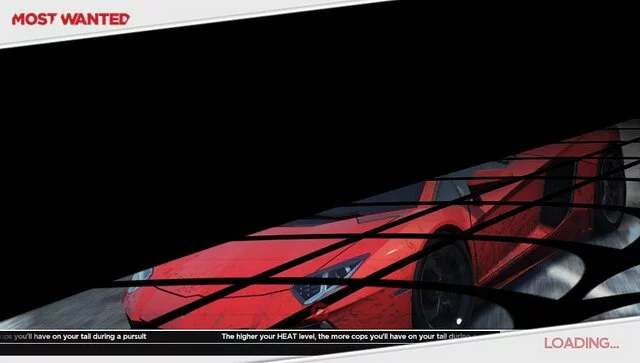 The cars in general handle a bit too heavy for my liking, but this may be due to me being far too used to the loose handling of cars in Burnout. The Vita controls are spot on, with touch controls not having any impact on game play (thank god). The soundtrack is your typical "EA Trax" affair with a decent amount of licensed tracks, however after playing for a few hours I found myself getting bored of the same tracks playing (even of shuffle) so just listened to my own music during gameplay.
This is a great game, don't let my rushed and quite vague review put you off this game. It is a lot of fun, it's not the master piece  of people expected but this is a showcase for what can be done on the Vita if enough care and attention is put into the development.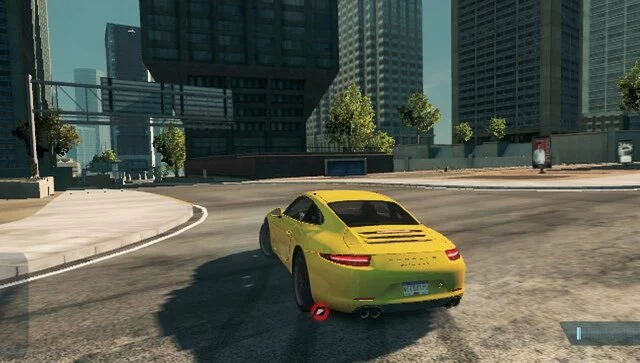 This is by far the best looking title on the little console, the best racer and a no doubt must buy for anybody looking to reignite their love of the Vita.
8/10