Another year, another crazy few days at the Excel Center. Filled with awesome cosplayers, cool merch and the odd celebrity or two looking confused about the whole thing. It was all pretty standard, however this may have been the best London Comic Con yet, due to one simple thing, organisation.
In my post about this years summer convention, I mentioned just how bad the organisation was for the event. Long queues, rude security staff, over crowding and just a feeling of the show was getting out of hand due to its rising popularity. I'm lucky enough to have a press pass, so get to skip the queues but usually have to wait for friends to battle through the lines in order to enjoy it together.The October event is usually slightly more quiet in this regard, even so I was preparing for the worst.
So imagine my surprise when entering the event to find clearly labelled signs detailing where to queue depending on your respective ticket, a standard entry queue which only took 10-15 minutes to enter the event and an overall improved experience (and this was all on the Saturday, the Sunday was even smoother). It was great to see an event which is becoming so popular finally being run professionally and efficiently, fingers crossed this can be achieved next May. One sour note however is the need to now have to queue for upwards of 20-30 minutes to RE-ENTER the event. I'm sure this is being done to help with the crowd control, but a lot of people where caught off guard with this and some clear signs letting us know would have been ideal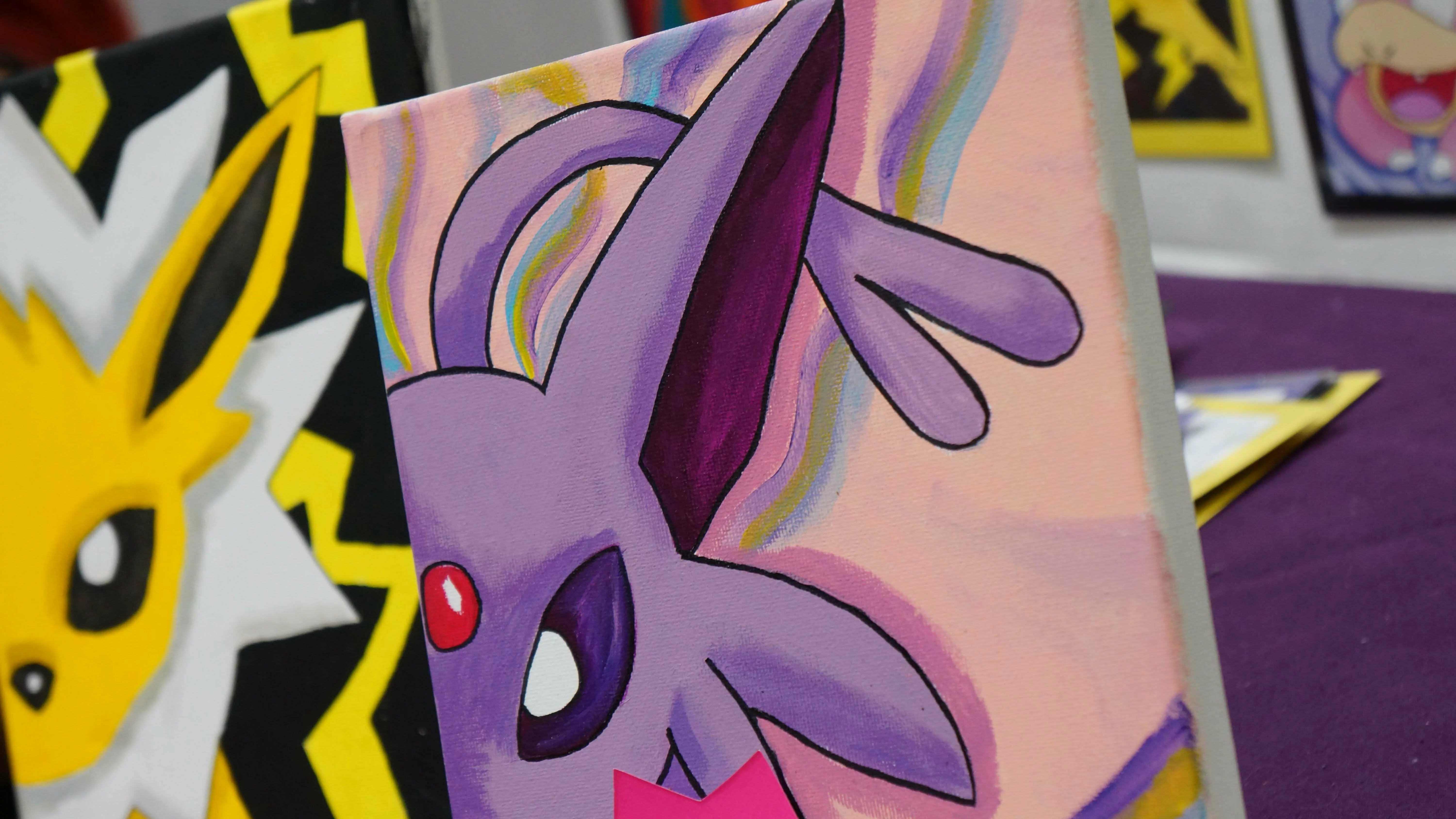 Now to the good stuff, this felt like the biggest London Comic Con so far! More ground space had been acquired for use and it certainly showed (and helped somewhat with crowds). There was so much to see, do and of course buy. The cosplayers came out in force and I saw some really spectacular costumes, the time and effort some people put in is admirable.
Buying felt like a bigger aspect to this show than usual. I was amazed at just how many stalls were on hand to take your money. Comics, art, music, merchandise, food and some quite random stuff (dragon on your shoulder anyone?) could be bought but at times it felt overwhelming and I found myself wanting to see more cool stuff, rather than stuff to buy.
No doubt the anger and cries of attendees during the summer played a big part in the organisation of this show and certainly made it bigger and better. If they keep improving on this then London Comic Con will surely go from strength to strength and may finally get the mainstream recognition it certainly deserves.