Awwww (I'm still this cute)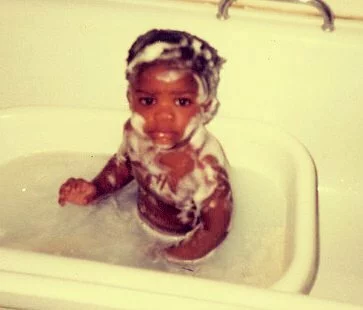 Were do I begin. First i'l start with hello maybe? My names Mike and "I Like Teh Video Games" as a wise man once said.
I created this blog in 2011, mainly due to graduate boredom, but also to let an industry I love read (and probably ignore) my thoughts. Well I wasn't ignored and this blog got a 2012 Games Media Award nomination,Yay 😀
Been a gamer since the SNES/Megadrive era and invest my time in a varied amount of gaming genres.  From Pokemon to COD I love it all and just like you, I also hope one day for a Pokemon FPS.
I live in London town and  graduated with a BSc Degree in Digital Media and am currently working at Square Enix in London, which is good fun!
Now for the juicy bit. I do most of my gaming on my PS3, PS4, Xbox One and WiiU. I own a sweet gaming PC and Laptop but I rarely use them for gaming due to lazyness 🙁
Portable gaming I own a  much loved Vita. And of course a 3DS XL, I'm a streetpass whore.
Hope you enjoy my blog and if you want to get in contact with me for any reason just click here.
Share on: Twitter / Google+ / Facebook / Pinterest