The gang are back after a week long absence to deliver more words on video games directly into your lovely brain. This week however we have a 4th player, Alex joins the show as our first guest and he certainly delivers, think of him as the first free DLC in our pixelated season pass. We discuss Mad Max, yet another HD remaster, the abominations in Yoshi's Wooly World and ofcourse we discuss all things that is the Witcher 3!
 Subscribe via iTunes  – Listen on Stitcher –  Listen on tunein – RSS Feed – Download MP3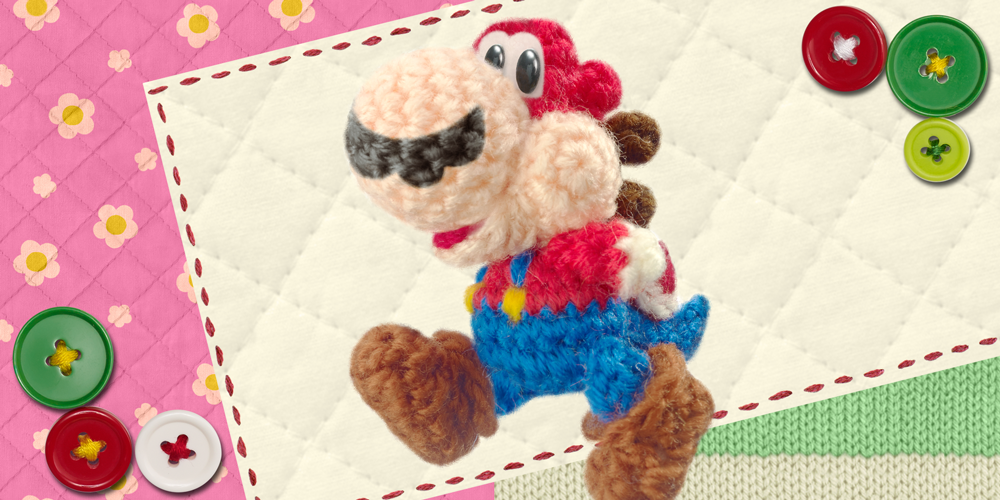 Show Notes
Mad Max – Savage Road Trailer
Yoshi's Wooly World – Amiibo Support
Resident Evil 0 HD Remaster, coming 2016
2K Teases new title "Advent"
Evolve goes "F2P" with new game mode
Witcher 3 debuts at No.1 
Fire Emblem: Awakening nearing 2M sales worldwide
Need for Speed reboot
Humble Nindie Bundle
Affordable Space Adventures
New Witcher 3 FREE DLC
Witcher 3 "Downgrade"
Jessica Nigri……
Check out this episode!