We've survived the E3 Aftermath and are returning for more epic video game themed chit chat! We delve into and scream over a host of big Japanese game announcements, discuss the Mafia 3 rumour and more. Our main topic this week is in regards to the still rising love and attention towards indie games, will it ever end?
Subscribe via iTunes  – Listen on Stitcher –  Listen on tunein – RSS Feed – Download MP3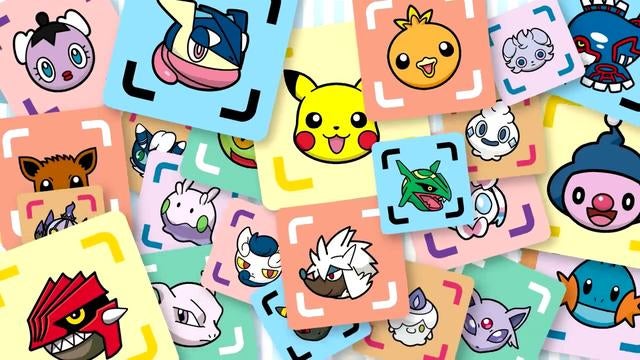 Show Notes
Pokemon Shuffle Coming to Mobile
PlayStation Plus Turns 5
Fallout 4 – Pip Boy won't work with larger phones
Bathesda Accepts Bottle caps as payment….
Batman: Arkham Knight launch sales beat Arkham City
Fire Emblem Fates is the first Nintendo game to allow same-sex marriage
Mafia 3? Take-Two have registered the domains
PERSONA 5 TRAILER 2
Disgaea 5 – October 6th in North America and October 9th in UK
Persona 4 Dancing All Night – Coming to Europe this Fall