It's been a long time coming, finally the inaugural episode of the We See In Pixels Podcast is here!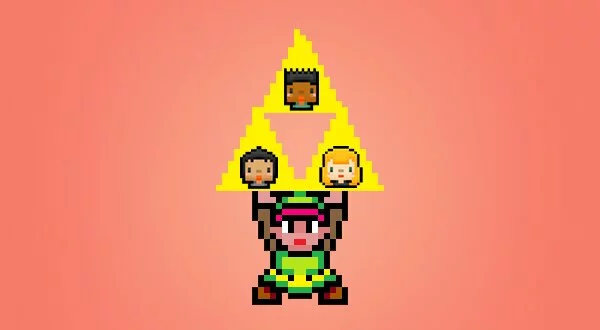 Mike (@l1kemike), Amy (@ObvItsAmy) and Jas (@JasSMarwaha) dissect the latest gaming news such as the recent WiiU Zelda delay, Halo 5 release date, Fire Emblem IF and more.
We also answered a few of your crazy questions (thanks guys)….Jam on toast owns all.
Think of this as that pilot episode we will look back on in a few months and laugh about….hopefully.
 Subscribe via iTunes  – Listen on Stitcher –  Listen on tunein – RSS Feed – Download mp3