The rumours had been circling for months about Rare developing an HD collection of their classic titles. Finally at E3 2015, Microsoft confirmed the "Rare Replay Collection" and I genuinely almost cried.
Rare are no doubt the developer who got me into seriously enjoying gaming. As I grew up a Nintendo fan boy, their titles on the SNES and N64 had me completely hooked. From Donkey Kong to Jet Force Gemini I played them all, with the original Perfect Dark having a special place in my heart.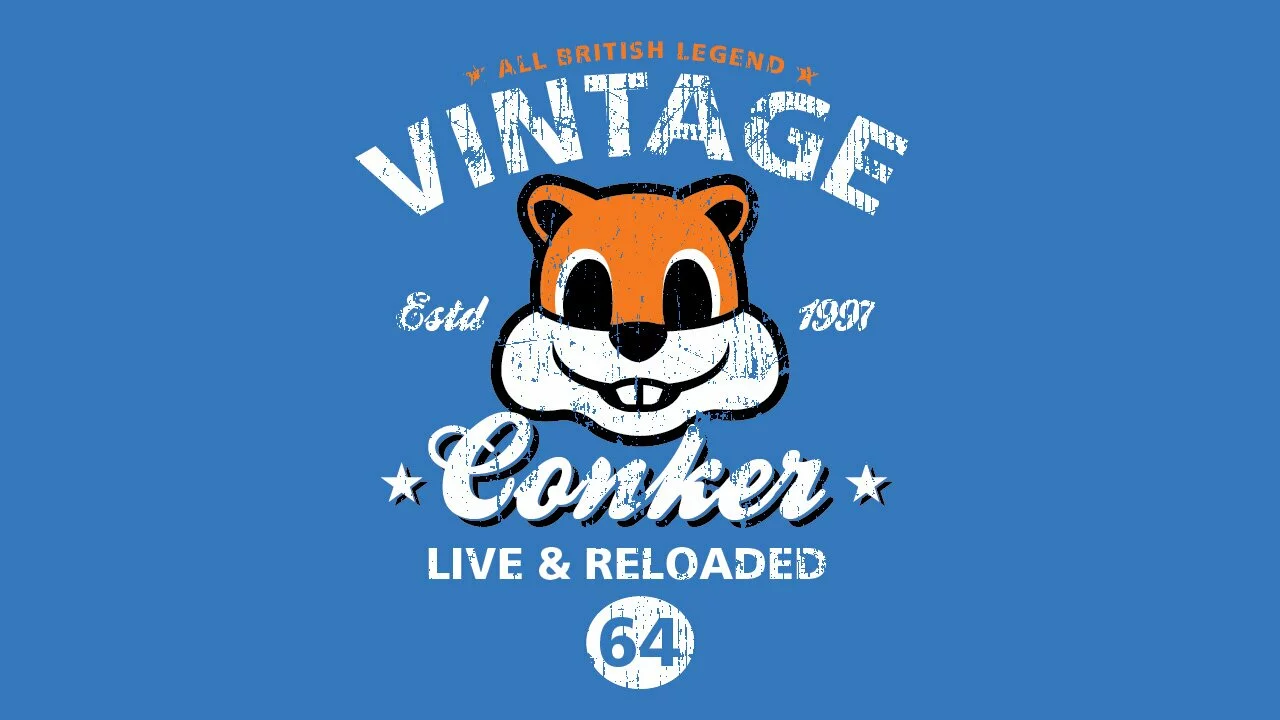 To celebrate this amazing announcement the guys at Insert Coin have done it again, spinning above are the designs for a range of clothing dedicated to the many awesome gaming icons that will be in the collection. Conker, Banjo & Kazooie, Viva Pinata Perfect Dark and the studio itself will be getting a design and as you can see, they are all beautiful!
"The designs each reflect key moments and elements from our favourite Rare titles and are all now currently in production for launch later in the year" Insert Coin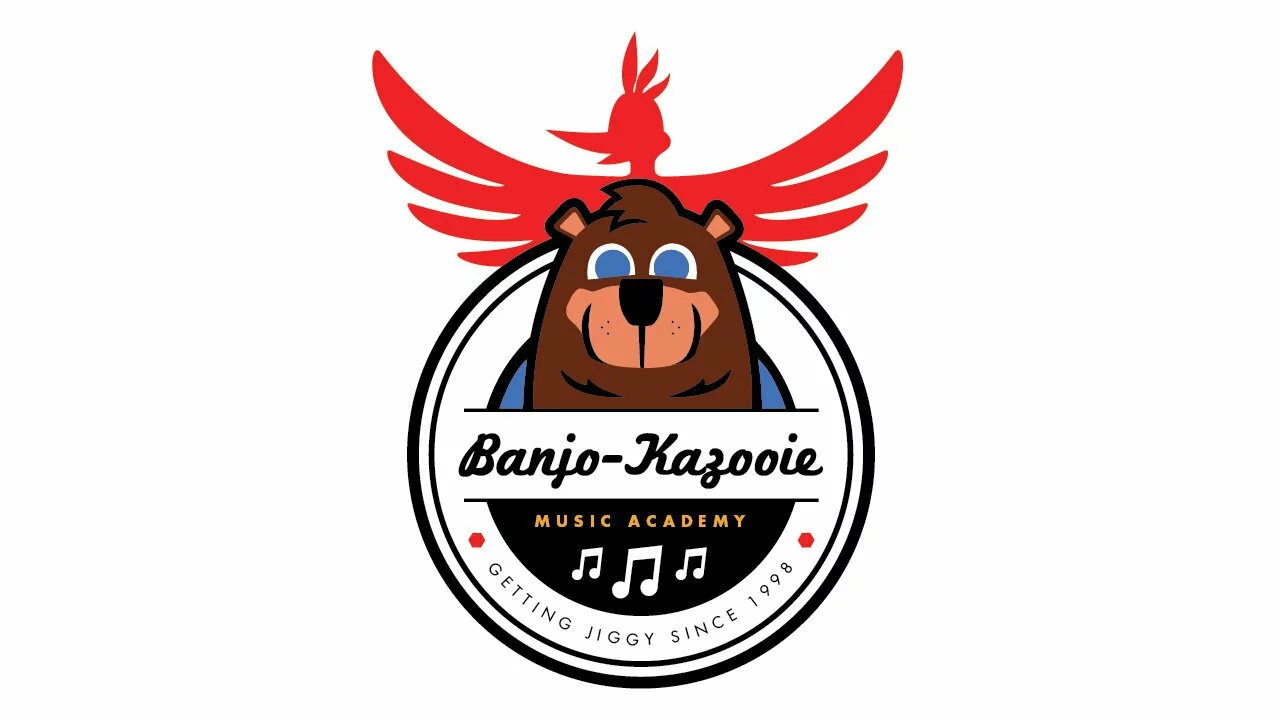 With the sheer amount of characters and content found in the collection, let's hope that this is just wave one of this range and that we'll be treated to even more moments of Rare's illustrious history (Basically I want some Jet Force Gemini love too!).